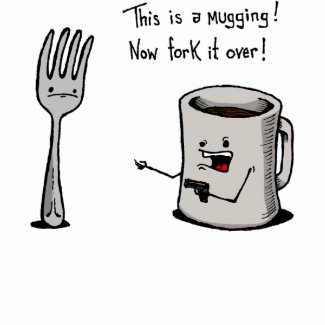 Always helpful, Webcomic Alliance presented 10 Questions For Creators and Sunday Comics Debt shared some Manga Movie Techniques we might make use of. The Webcomic List had an informative thread about Getting Reader Interaction and ComixTalk featured a wonderful article about better comic performances.
The creators of Fredo & Pidjin were interviewed and the third of their three webcomic tips is probably the most important.
Webcomic Overlook reposted some of the more interesting parts of Comic Alliance's Achewood interview. The last response gave me great pause, and it should you.
I've been trying to keep up on how Krishna's Mentor Experiment is proceeding and I think it's a great idea.
Want to see how Frank and Steinway is drawn? Or maybe you'd like to see The Bean? Or maybe some more of the artistic process in action?
And now for some secret codes…
Tom Richmond wants to help you cheat. Really.
Want to add a Google+ button to your posts?
Anyone tried Comic Gallery? I can't easily find any with my Google Fu but I'd like to see it in action.