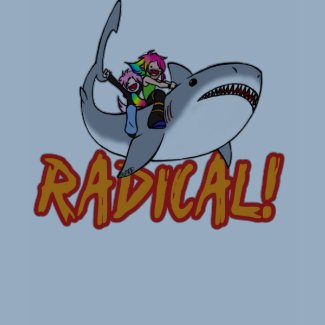 First of all, Comics Alliance highly recommended Viz Media's viewer as reasonably close to reading the print product. There's a bit of load time lag and the search could be improved.
And wouldn't it be nice to be able to tell people that comics can be bought like music? The only thing is that we need a singular place to shop from.
Some are worried about comic shops, which I think are going to eventually disappear. There are some good shops out there, which may continue as a rarity, but floppies are not positioned to do well even if they don't ever fully go away.